Popa Heating & Cooling Loyalty Membership Plan
Take the guesswork out of caring for your home's heating and cooling equipment with the Popa Heating & Cooling Loyalty Membership Plan. With this one easy plan, your home's furnace and air conditioning will receive routine scheduled maintenance, so you can rest easy knowing that your systems are running smoothly for the upcoming season. You get all the benefits listed below plus two visits — one in Fall and one in Spring.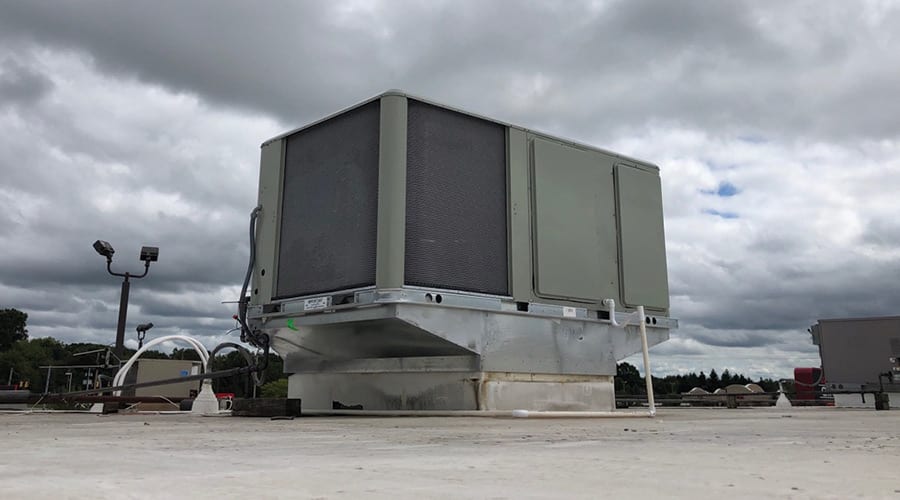 Safer, more reliable equipment operation through regular inspections and maintenance
Improved health through cleaner indoor air
Better comfort through increased system output
Lower monthly fuel and electricity bills through more efficient operation
Longer lasting heating and cooling equipment
With The Loyalty Membership Plan HVAC Precision Tune-Up, we will
Adjust thermostat calibrations
Clean condenser coil
Clean condensate drains
Lubricate all moving parts
Document any deficiencies
Clean and adjust burner assembly
Monitor flue draft
Monitor refrigerant pressures
Test starting capabilities
Tighten electrical connections
Measure volts/amps on motors
Whether it's commercial or residential installation, repair, an HVAC emergency, or seasonal maintenance through our Loyalty Membership Plan, you can count on Popa HVAC. We service all major brands.
We provide you with the following services when you are a Loyalty Membership Plan customer:
Complete precision tune-up and professional cleaning of your heating and/or cooling equipment
15% discount on repair parts
Priority customer service that puts you first-in-line ahead of non-agreement customers
Agreement is transferrable
Contact us today to get the Popa Heating & Cooling Loyalty Membership Plan!
219-838-7700
Get your free estimate from Popa HVAC
Fill out this form or you can also reach us at 219-838-7700 or email us with your request. We look forward to hearing from you and providing you with quality service for your heating and air conditioning needs.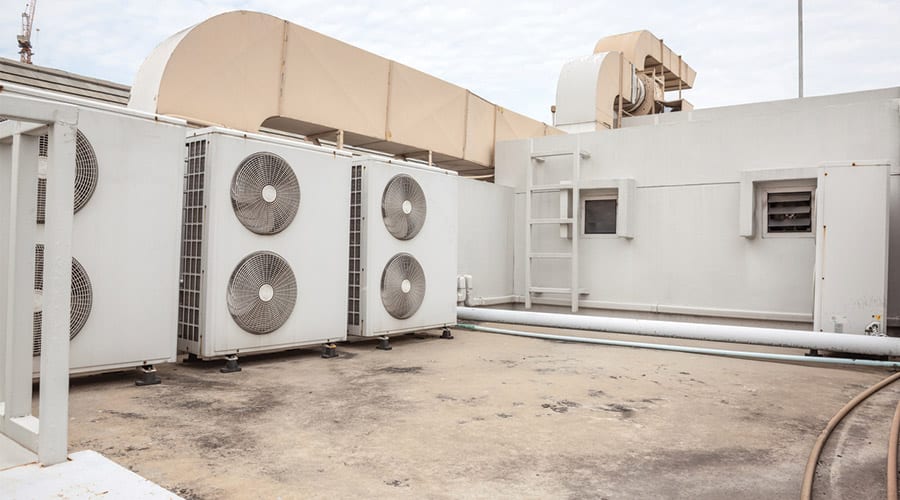 "When I first set out to find a contractor that would entertain the possibility of a heat pump to replace an aging upstairs closet gas furnace, these guys stood out for a few reasons. They weren't scared of the work. They had the right attitude and enthusiasm for the job and I can tell they enjoy what they do and getting it right. They were able to brainstorm and come up with solutions for a challenging installation in an old house. The end result was a brand new 1.5 ton Mitsubishi ducted heat pump. They cleaned up the closet nicely, creating a custom stand for the air handler and improved the installation by cutting in an additional return grille.
No more hearing the burners kick on and the loud single speed blower. It's such an improvement over what we had and impressive to see how far heat pumps have come in the last decade or so. The system is in constant communication with the outdoor inverter compressor to operate efficiently and unbelievably quiet.
Thanks Matt and Jesse and all the others who made it happen."
[/db_pb_slide]
"John & Chris were on time, very professional and did a good job. They cleaned up when the job was finished. I would recommend using Popa."
[/db_pb_slide]
"Great local company! Very responsive and timely! The tech they sent out was Faith Daniels who was very knowledgeable and her work was impeccable! She took the time to answer my questions and the whole experience was top notch. Blower squirrel cage and hard wired condensate pump replaced. Thank you Popa Heating & Cooling!"
[/db_pb_slide]
"TJ and Faith were right on time. Completed the repair promptly. I was quite pleased with the agreed upon pricing. They were very respectful of our home (shoe covers) and of their words. Will certainly call on Popa again if we ever need HVAC services."
[/db_pb_slide]
"Matt was great. I have had Popa out at least 5 times since I have lived here and they are wonderful. The staff that helps on the phone is always nice and very helpful. The technicians are always very friendly, patient with all my questions and on time. I am so glad Popa is right here in Highland and we are supporting our local business!"
[/db_pb_slide]
"Had a great experience with Popa Heating and Cooling. I had a new furnace and central air installed. Brandon and William were awesome. They were super friendly, arrived on time, explained what they would be doing and left no mess behind. I would recommend Popa to anyone needing HVAC work!"
[/db_pb_slide]
[/db_pb_slider]