Heating and Cooling Services in Northwest Indiana
Whether your home is in need of a new heating or air conditioning system, or you need repair services or preventative routine maintenance on your heating and cooling system, our skilled technicians can handle your project. At Popa Heating & Cooling, we take pride in a job well done, and our professional and expert technicians will tackle your installation or repairs of furnaces, air conditioners, boilers and humidifiers with confidence and know-how for friendly service that you can trust.
We offer residential and commercial new installations with heating and air conditioning equipment from Trane. We also offer repair and maintenance services on any type of furnace, air conditioner or boiler.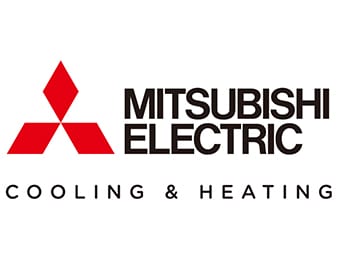 Residential & Commercial Heating & Cooling Contractors
At Popa Heating & Cooling, we provide quality heating and cooling services at fair prices for residential homes from 1,200 -1,400 sq.ft. to those as large as 10,000 sq. ft. In order to ensure each and every installation or service repair job is done right, Popa Heating & Cooling provides only the highest quality of products, installed by the most qualified technicians. We perform a superior system startup to ensure maximum energy savings and long-term comfort. Meeting manufacturer's recommendations, building code requirements, and federal laws are only our minimum standards.
Furnace and Air Conditioning System Services & Repair Work
When you choose to work with Popa Heating and Cooling for your service and repair needs, we'll send a qualified technician to thoroughly inspect your system and give you the full rundown of our findings, as well as a no-hassle up-front price to repair it. Our company does not charge by the hour, we charge by the repair type, which ensures that you'll get our best price first, no matter what your project includes.
Heating, Cooling and Boiler Equipment Installation
Popa Heating & Cooling installs the following types of residential and commercial systems:
Whole-House Air Cleaners
Automatic Humidifiers
Electronic Thermostats
Dehumidifiers
UV Air Purifiers for residential and commercial use
Light commercial HVAC for retail, medical and office buildings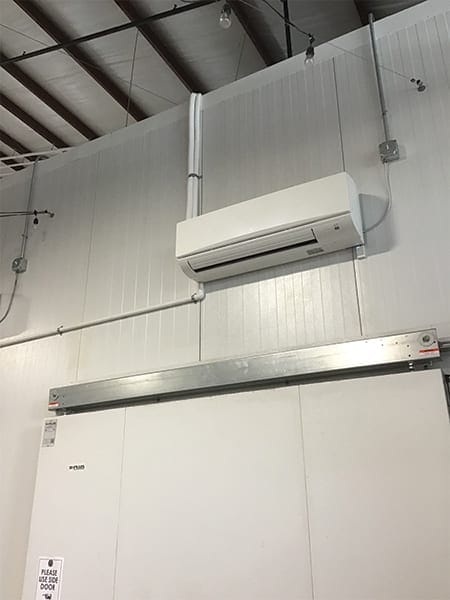 Popa Heating & Cooling Ultimate Service Agreement
Take the guesswork out of caring for your home's heating and cooling equipment with the Popa Heating & Cooling Ultimate Service Agreement. With this one easy plan, your home's furnace and air conditioning will receive routine scheduled maintenance, so you can rest easy knowing that your systems are running smoothly for the upcoming season. You get all the benefits listed below plus two visits — one in Fall and one in Spring.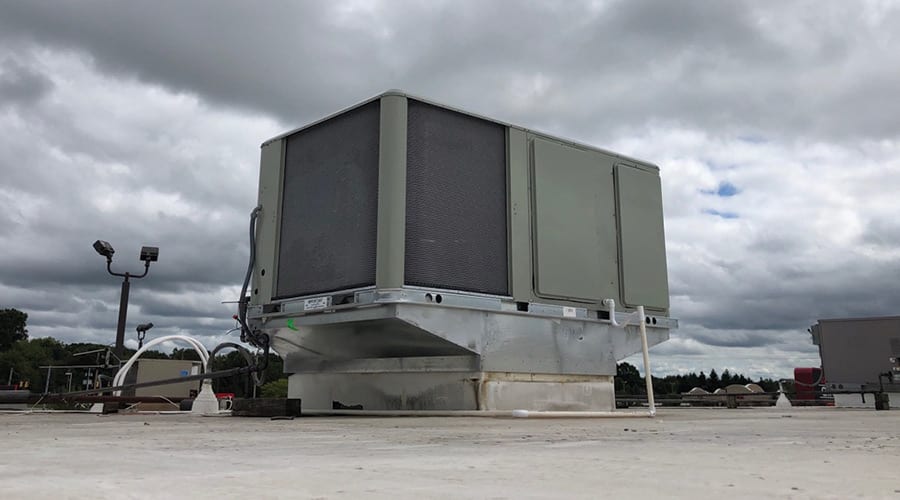 Safer, more reliable equipment operation through regular inspections and maintenance
Improved health through cleaner indoor air
Better comfort through increased system output
Lower monthly fuel and electricity bills through more efficient operation
Longer lasting heating and cooling equipment
With The Ultimate Service HVAC Precision Tune-Up, we will
Adjust thermostat calibrations
Clean condenser coil
Clean condensate drains
Lubricate all moving parts
Document any deficiencies
Clean and adjust burner assembly
Monitor flue draft
Monitor refrigerant pressures
Test starting capabilities
Tighten electrical connections
Measure volts/amps on motors
Whether it's commercial or residential installation, repair, an HVAC emergency, or seasonal maintenance through our Ultimate Service Agreement, you can count on Popa HVAC. We service all major brands.
We provide you with the following services when you are an Ultimate Service Agreement customer:
Complete precision tune-up and professional cleaning of your heating and/or cooling equipment
15% discount on repair parts
Priority customer service that puts you first-in-line ahead of non-agreement customers
Agreement is transferrable
Contact us today to get the Popa Heating & Cooling Ultimate Service Plan!
219-838-7700
"[Pat] came back to follow up on the job when complete to assure I was satisfied and the work performed correctly. Most companies just wait for the check!"
"Popa Heating did a wonderful job. Pat was absolutely wonderful to work with."
"We are very satisfied with the new system. We would recommend Popa Heating and Cooling to others."
"I know I never have to worry about my HVAC because Popa has my back. … I recommend them without hesitation!"
"As any good HVAC technician will tell you, the quality of the system is not just related to the brand, but also the installers. Popa HVAC came out on top."